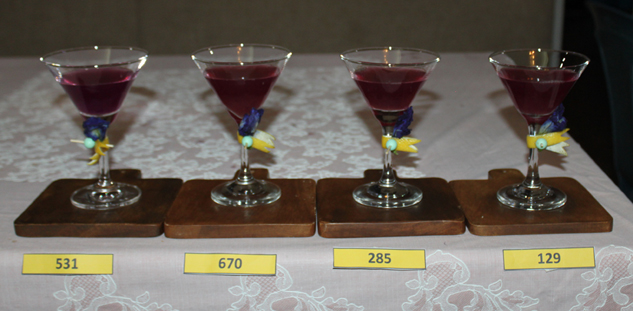 Pilot Study of Bottled Blue Pea Lemonade
This is a technology research that aims to pilot study the bottling of mocktail drinks using butterfly pea flower extract. It is an ongoing technology research conducted by Ms. Shella Bawar, Trainer in Bartending, TESDA Women's Center.
It started in the last quarter of 2018 and shall be completed within the second quarter of 2019.
Research Home