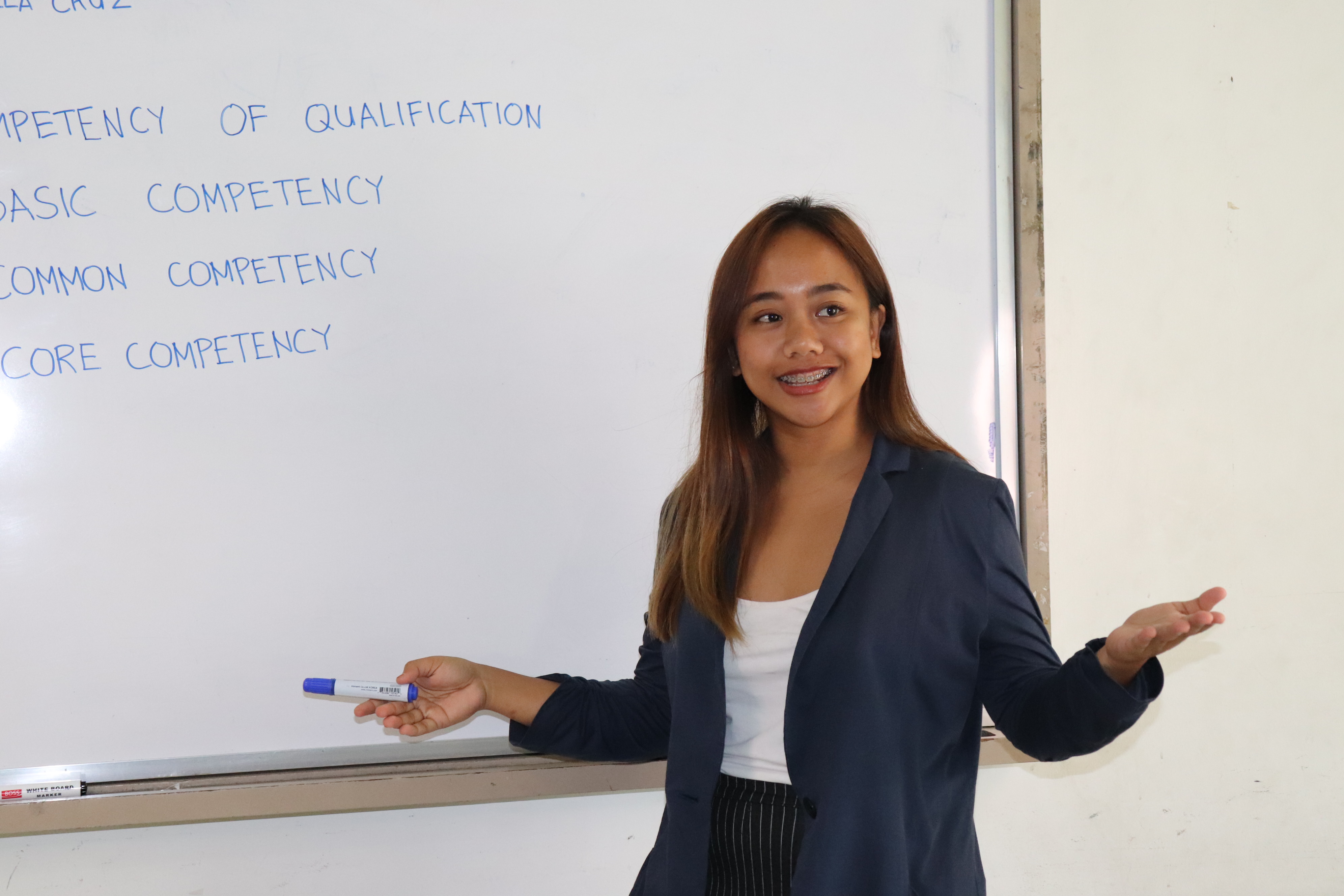 Goal: To educate and produce 50 globally competitive Trainers Methodology Level I graduates with passion for environmental consciousness, sustainability, innovation, and gender equality by the end of 2023.

Objectives:
Enhance the knowledge, skills and attitude of Trainers Methodology Level I trainees to become gender-fair and globally competitive TVET Trainers;
Instill environmental awareness by integrating 21st Century Skills and Green TVET practices and sustainability in the delivery of competency-based training;
Promote the value of innovation, w support women empowerment; and
Produce at least 50 certified and job ready graduates.
Course Description:
This course is designed to enhance the knowledge, skills, positive attitude and work values of the learner in accordance with the prevailing standards in the Technical -Vocational Education and Training (TVET) sector. This encompasses competencies required of a Technical-Vocational Trainer to perform the tasks in the areas of instructional delivery / facilitation, competency assessment, and maintenance of training resources / facilities.
Download PDF