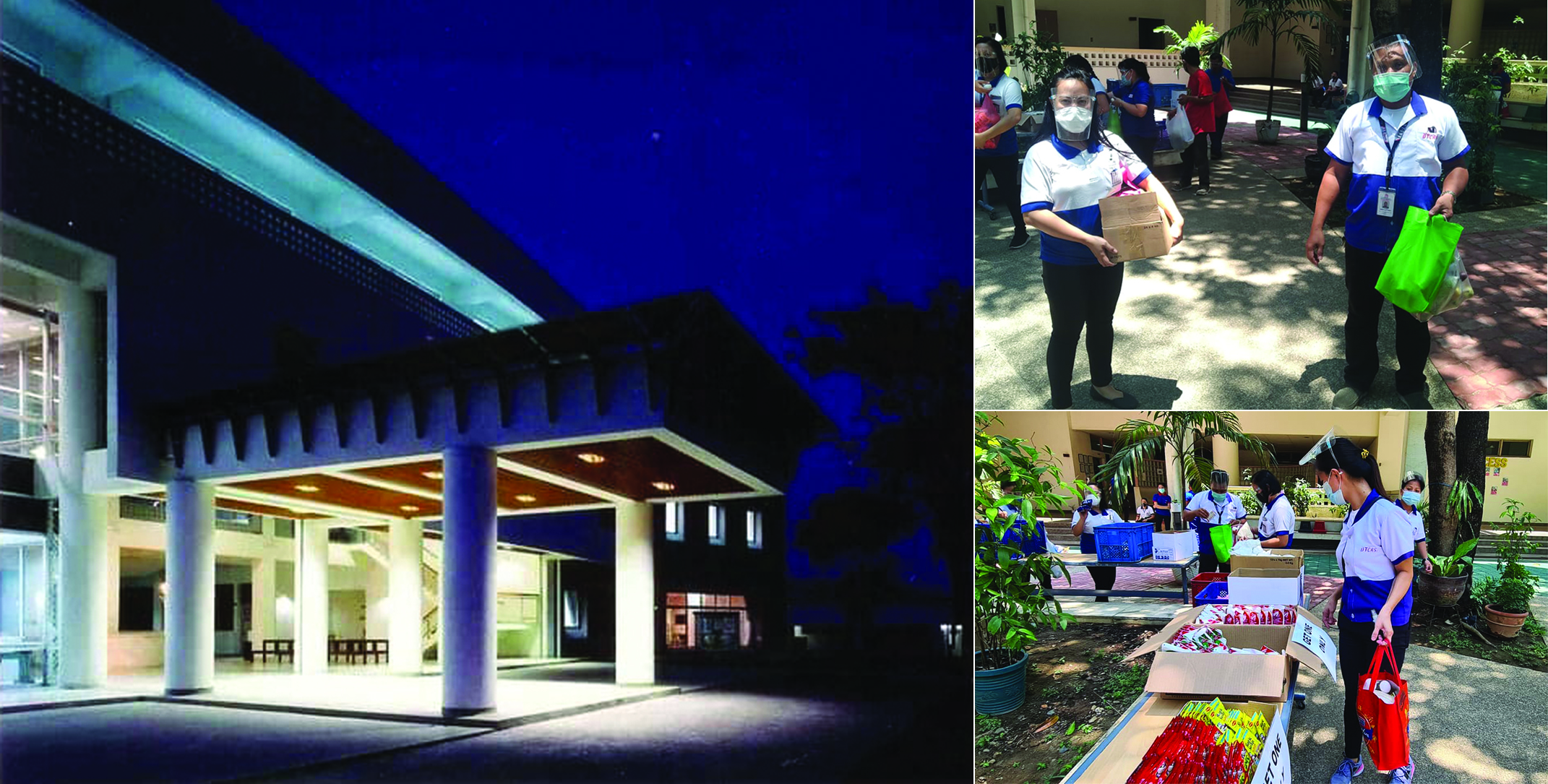 TWC Celebrates its 23rd Anniversary
04-28-2021
On April 28, 2021 TESDA Women's Center celebrated its 23rd Year Anniversary. The simple yet meaningful celebration started with an online thanksgiving mass which was presided by Rev. Fr. Carlo Del Rosario, Parochial Vicar of San Fernando de Dilao, Paco, Manila and attended by the members of TWC.
The thanksgiving mass was followed by the opening the TWC Community Pantry held at the TWC Courtyard whom the beneficiaries are the staff of Janitorial Services and some Job Order maintenance staff. The items in the pantry came from the pledges and donations of the current and former employees of TWC, some employees of TESDA Central Office and TESDA NCR, members of the TWC Alumni Association (TWCAA) and the Sama-sama sa Pagkalinga (SSP) Foundation.
From its establishment in 1998 until 2020, TWC produced 10,629 (8,869 females and 1,760 males) graduates of different skills training programs.
The establishment of the TESDA Women's Center was made possible through the efforts of former Senator Leticia Ramos-Shahani as she met with some members of the Japanese Diet in 1993. The construction of the building was done between 1996 and 1997 and it was inaugurated and formally handed over to TESDA on April 28, 1998 as the "National Training and Development Center for Women" and later changed to what is now known as the "TESDA Women's Center".