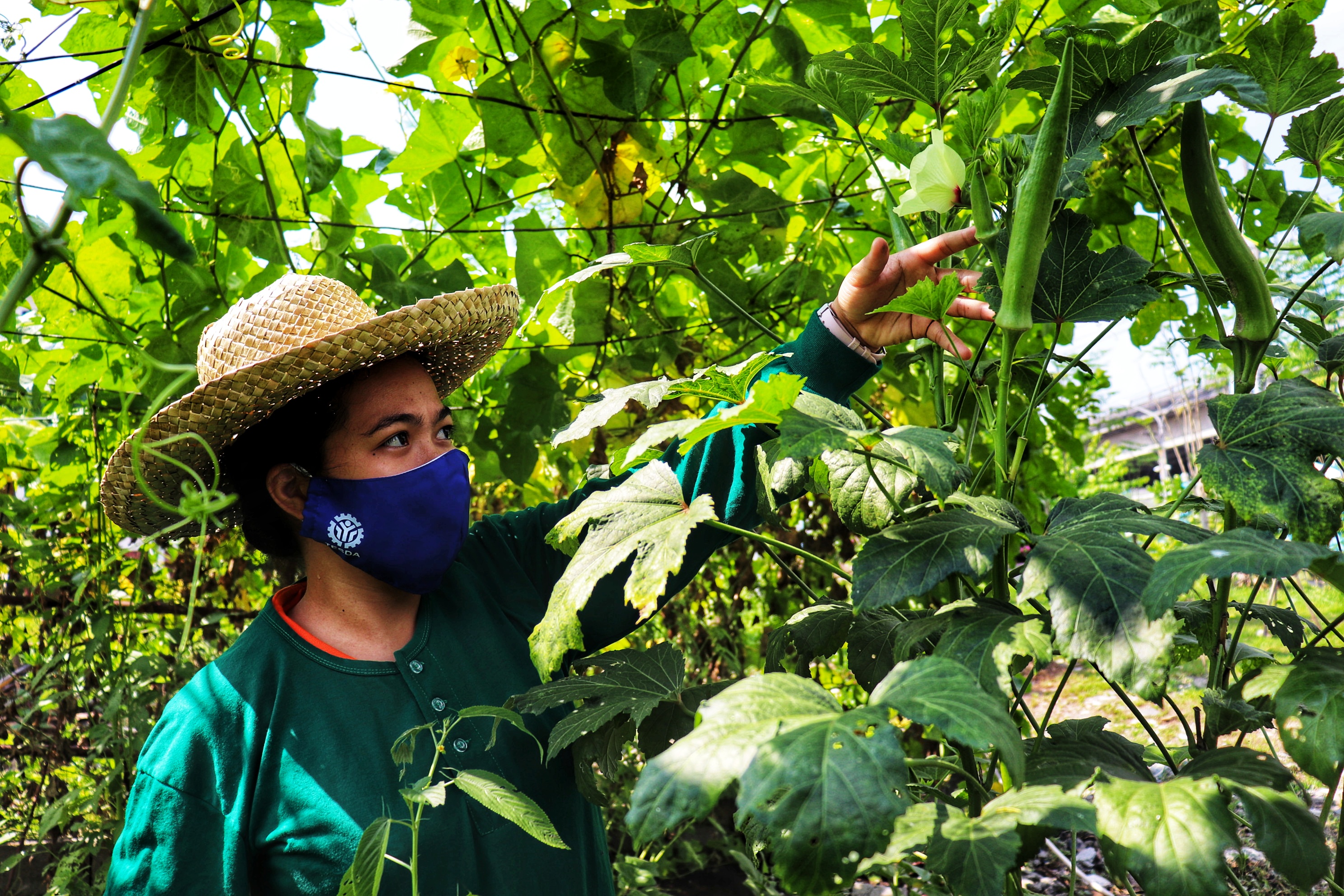 Natural-Urban Fruits and Vegetables Gardening
Total Hours:216
Total Months:1
GOAL

To educate and produce 50 Urban Farmers with knowledge and skills in Sustainable Agriculture, passion for Environmental Consciousness, Innovation, and Gender Equal Society by the end of 2020. OBJECTIVES

1. To promote the importance of Urban Farming in addressing food shortage in addressing food shortage in the metro; and

2. Provide proper knowledge and skills in setting up a sustainable Urban Garden aligned with Environmental Sound food production and with the integration of Green TVET Practices in the delivery of the Competency-based training.

3. Impart the value and importance of innovation, support women empowerment; and produce at least 50 skilled Urban Farming Practitioners.

COURSE DESCRIPTION

This course is designed to enhance the knowledge, skills, and desirable attitudes in NATURAL-URBAN FRUITS AND VEGETABLES GARDENING in accordance with industry standards. It covers core competencies in producing fruit and vegetables, producing natural farming inputs (compost, natural fertilizer, concoctions, and extracts), controlling weeds, implementing a post-harvest program, and saving, preparing, and storing agricultural seeds.
Download PDF